Wheatbelt Dirt Kart Assoc (Dirt)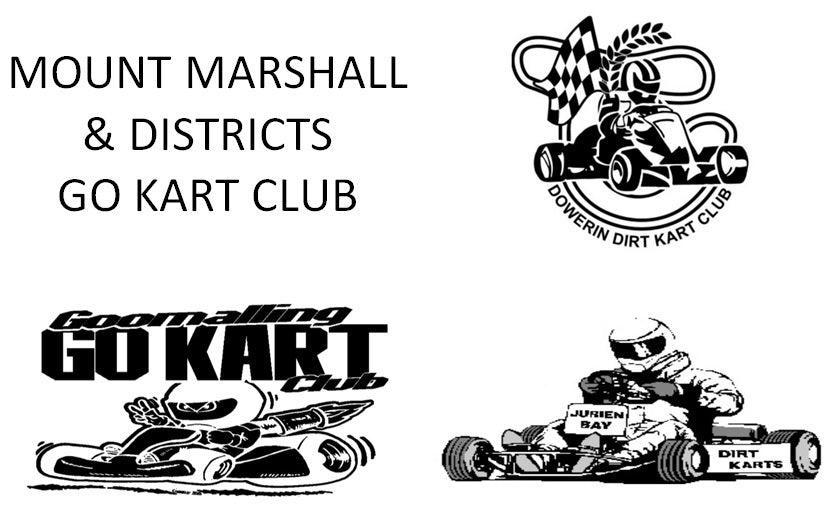 There are two dirt karting associations in WA, AIDKA & Wheatbelt. AIDKA is a nation wide body whereas Wheatbelt is WA only. There are 4 Wheatbelt clubs in WA. Click here for the clubs.
Classes are sorted by age with a selection of engines available to be used. You can start competition from 7yo. Click here for the classes.
To get on to the track, you need a Wheatbelt licence & club membership. One day licence are available on the day. Contact your chosen club for membership information & annual licence.
Kart's are not limited to what class you are driving by rules but there are better specifications to suit a class. Otherwise its the kart that fits you best. Click here for kart specifications.